DECARBONISATION CATALYSTS
"Designers build the world"
Dame Ellen MacArthur
Ellen MacArthur Foundation
BREATHING LIFE INTO OUR CONCEPTS
Our pioneering products are proving that there are huge benefits to doing things differently. Design is all about delivering solutions. The nature of our offering means that we can react and adapt to project briefs, delivering custom products to specification, whether that's to accommodate multiple separate services, respond to access and security requirements, conform to government regulations or for aesthetic purposes. We work with award winning product and industrial designers who specialise in plastics engineering and deliver excellence.
FROM CONCEPT TO MANUFACTURE
We are proud to win awards, as well as contracts. Whether for our innovative use of plastics or for our work to increase recycling and close the loop on material use, the recognition reinforces our belief that we are doing well, as well as doing good.
NETWORK RAIL
ENVIRONMENTAL
AWARD FOR
INNOVATION
WINNER 2008
NETWORK RAIL
PARTNERSHIP
AWARD FOR
INNOVATION
WINNER 2010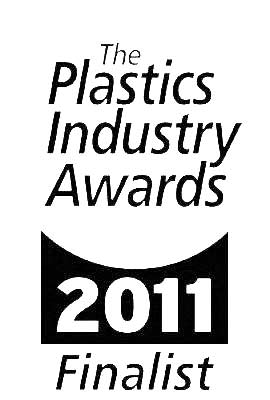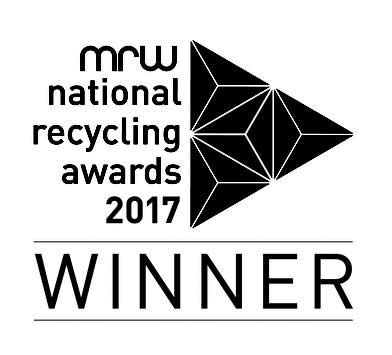 ENVIRONMENT
We are doing well.
And we are doing good.